Live Feed
With the possibility of rain all day tomorrow, we wanted to remind Krystal Families of our inclement weather procedures:
-Morning drop off:
Procedures are very similar to a regular day. Instead of walking through the gate, students will enter through the cafeteria doors. Students wanting to eat breakfast may do so. Students will be monitored by proctors in their hallway until the bell rings.
-After school pick-up:
Drive-up: Procedure does not change. Parents should drive up, stay in their car and a staff member will escort your child to you.
Walk-up: All students will be in the cafeteria.
Walkers: Students will still be escorted out the walker gate unless we receive a note from parent requesting a change in pick-up.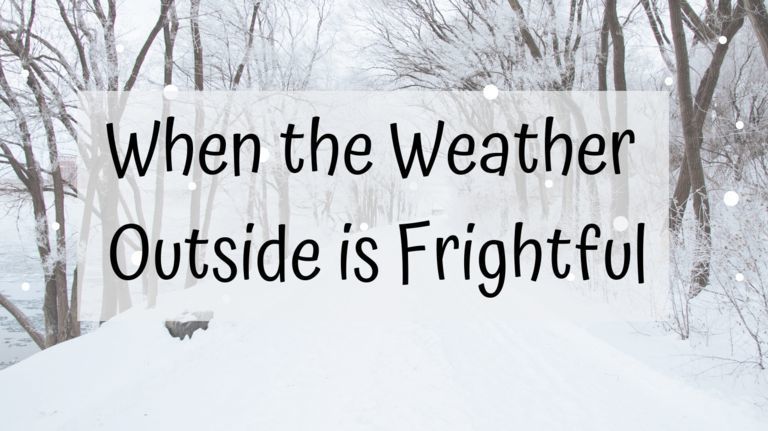 Krystal School of Science, Math & Technology
4 days ago
Join us for Krystal's ELAC meeting, Friday, December 6th at 9:30am. We will meet in the Cafeteria to go over the School Plan for Student Achievement. See you there!
Acompáñenos el viernes, 06 de diciembre a las 9:30 a la reunión de ELAC de Krystal. Nos reuniremos en la cafetería para repasar el plan escolar para el rendimiento estudiantil. ¡Nos vemos allí!
Krystal School of Science, Math & Technology
4 days ago
We hope everyone had a fun and restful break! We look forward to seeing everyone tomorrow morning. Just a reminder that Fall Fundraiser packets are due tomorrow.
Welcome back Krystal Comets!
Krystal School of Science, Math & Technology
6 days ago
KRYSTAL YEARBOOK!
*Attention all artists: yearbook cover contest deadline is this Friday, Nov. 22nd. Pick up a flyer in the office for more details on artwork guidelines.
*If you would like to order a yearbook, Dec 2nd is the last day to get it for the low price of $20. Flyers are available in the office or order online at ybpay.lifetouch.com using our ID code: 11020320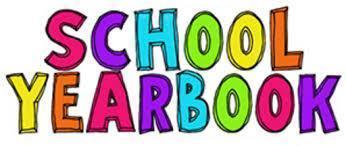 Krystal School of Science, Math & Technology
18 days ago
Lost and Found!
Please stop by our walk-up pick-up area after school to look through lost and found. There are MANY jackets, sweaters and lunch boxes with no names on them. Now that we are headed into cooler weather, please write your child's name in all jackets and sweaters.
Krystal School of Science, Math & Technology
19 days ago
View All Posts »
VEX IQRobotics
ERPHonor Roll
Daily PressBest of the Desert
GoldRibbon Award