Live Feed
Order Your Krystal Yearbook!
January 31st is the last day to get your yearbook for $20. Starting February 1st, yearbooks will go up to $25. Order forms available in the office, CASH ONLY or pay online with your credit card.
ybpay.lifetouch.com
Yearbook ID Code: 11020320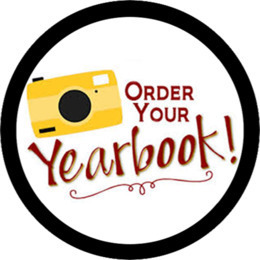 Krystal School of Science, Math & Technology
2 days ago
Today is early out Wednesday! Students dismiss at 2:31.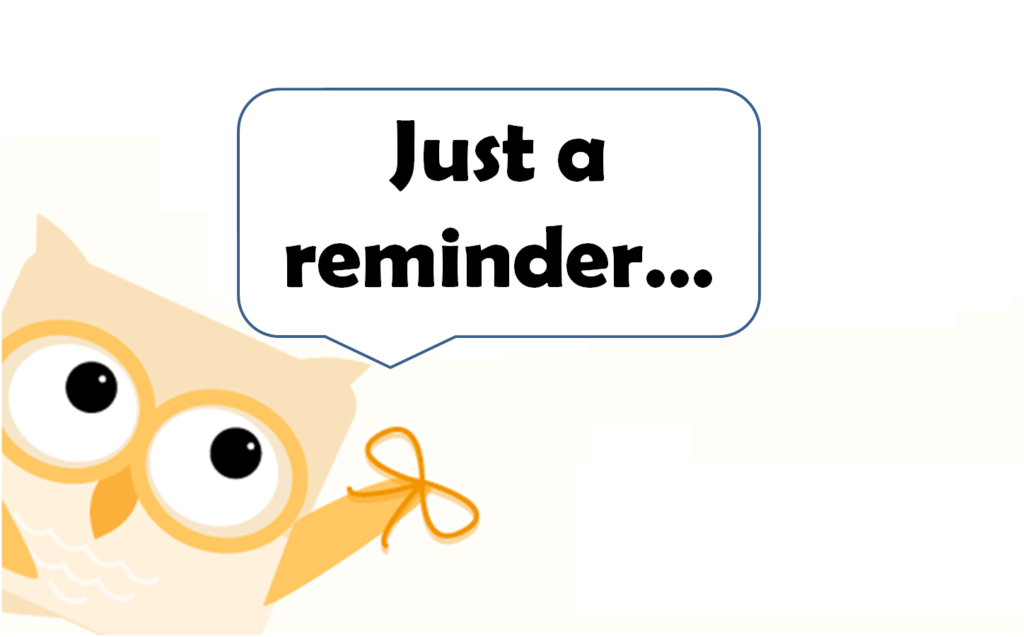 Krystal School of Science, Math & Technology
3 days ago
Happy New Year and Welcome Back! Here are a few reminders about arrival and dismissal. We will also implement one minor change starting January 6th. The change is described in bold. Please note that drop-off and pick-up procedures will be enforced. Thank you for helping us to keep students safe.
Zone 1: Drop-Off/ Pick-Up Area- In front of the school
-Quick drop off/ pick-up and go
-Have students ready to exit or enter the car
-Parent does not get out of car
-Parent does not wait to watch student
-no walk-up is permitted in this zone upon dismissal-will be enforced
-Please pull all the way up to the curb for pick-up (similar to the drop off process)
Zone 2: Parking Lot
-Park car and walk student to the gate next to the cafeteria
-Please avoid backing into parking spots during arrival and dismissal
-Do not drop students off in the parking lot. This is not a safe drop off area for students.
Zone 3: Walk-up/Pick-up
-in the cafeteria (grades K-1) or at the gate next to the cafeteria (2nd-6th)
-This is the only allotted walk-up zone
-Park your car and then walk up to the cafeteria or gate to get your child
Our primary concern is the safety of our students. Please drive slowly in the school zone and adhere to traffic rules to ensure the safety of everyone. Be courteous of our neighbors by keeping driveways clear. We all need to work together to make it a safe and efficient entry and exit.
Krystal School of Science, Math & Technology
19 days ago
Krystal Spirit Day!
Show your school spirit by wearing an ugly Christmas sweater or red and green this Thursday. Students that participate in the spirit day may wear jeans.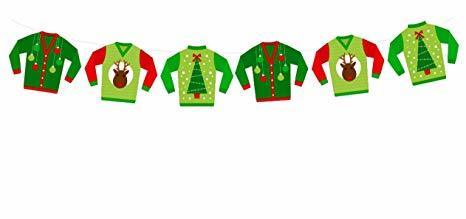 Krystal School of Science, Math & Technology
about 1 month ago
With the possibility of rain all day tomorrow, we wanted to remind Krystal Families of our inclement weather procedures:
-Morning drop off:
Procedures are very similar to a regular day. Instead of walking through the gate, students will enter through the cafeteria doors. Students wanting to eat breakfast may do so. Students will be monitored by proctors in their hallway until the bell rings.
-After school pick-up:
Drive-up: Procedure does not change. Parents should drive up, stay in their car and a staff member will escort your child to you.
Walk-up: All students will be in the cafeteria.
Walkers: Students will still be escorted out the walker gate unless we receive a note from parent requesting a change in pick-up.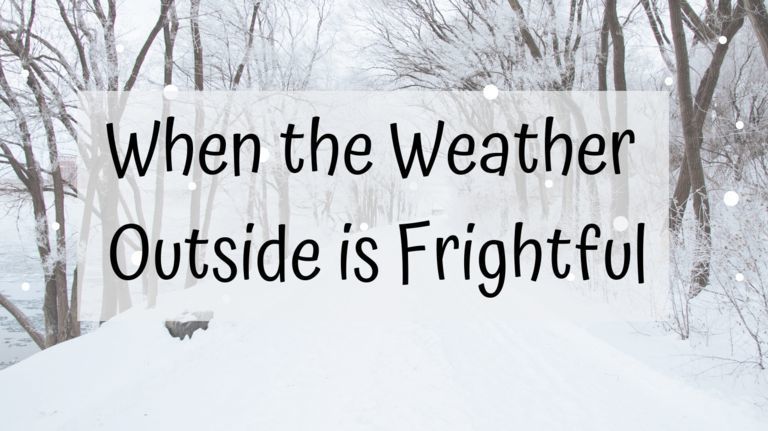 Krystal School of Science, Math & Technology
about 1 month ago
View All Posts »
VEX IQRobotics
ERPHonor Roll
Daily PressBest of the Desert
GoldRibbon Award
2020 Ribbon Award