Live Feed
Krystal Spirit Wear is HERE!!
If you ordered spirit wear, PTC will be in the bus circle to distribute on Tuesday, October 27th from 2:15-2:45. If you are unable to come at this time, spirit wear will be available for pick up in the office, starting on Oct. 28th. from 8:30-3:00.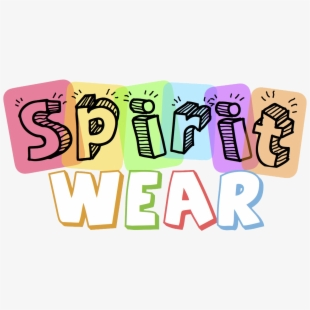 Krystal School of Science, Math & Technology
5 days ago
Good afternoon, Krystal families! As you may have heard, HUSD has been approved for an elementary waiver, which means we have the opportunity to bring students back on campus in a hybrid model. Please complete the survey below as soon as possible to let us know whether or not your child will be participating in the hybrid model so that we can make site plans accordingly. A paper copy of the survey is available upon request.
Please complete by no later than Thursday, October 29th. Thank you!
https://forms.gle/9uBRDwfBg3sWH5en8
Krystal School of Science, Math & Technology
8 days ago
Tomorrow (Wednesday) is library day!
Check out the "Krystal Library" section of our Distance Learning Hub for a how to video and instructions. We look forward to seeing you tomorrow! https://sites.google.com/hesperiausd.org/distance-learning-hub/home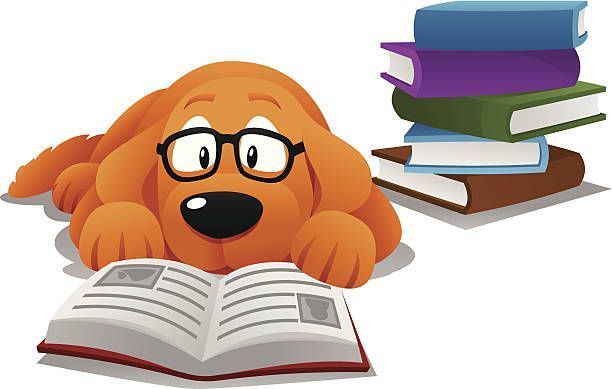 Krystal School of Science, Math & Technology
11 days ago
Krystal School - Red Ribbon Week
October 26th - 30th
Join us for virtual spirit days all week as we celebrate being DRUG FREE! Don't forget to tag us on social media! #WeAreKrystal
Monday: Proud to be drug free!
Wear red to help kickoff Red Ribbon Week!
Tuesday: Peace out to drugs!
Wear peace signs and/or tie dye.
Wednesday: Team up against drugs!
Wear your favorite sports shirt or jersey.
Thursday: Lei off drugs!
Wear a lei and/or Hawaiian clothes.
Friday: Our school chooses to be drug free!
Wear your school shirt or school colors.
Krystal School of Science, Math & Technology
11 days ago
Don't forget...tomorrow (Wednesday) is library day!
*NEW* this week: everyone has been doing such a great job taking care of their library books, students can now place THREE books on hold!! Also, if you need to renew your books after two weeks, send Ms. Corona an email and she'll take care of it for you (edna.corona@hesperiausd.org).
Check out the "Krystal Library" section of our Distance Learning Hub for a how to video and instructions. We look forward to seeing you tomorrow! https://sites.google.com/hesperiausd.org/distance-learning-hub/home
Krystal School of Science, Math & Technology
25 days ago
View All Posts »
VEX IQRobotics
ERPHonor Roll
Daily PressBest of the Desert
GoldRibbon Award
2020 Ribbon Award