Live Feed
Our Nutrition Services Department still needs your input on meal service.
Please fill out the brief survey here: https://bit.ly/3ko9WRk
Hesperia Unified
6 days ago
Krystal ELAC Nomination Form
Please vote by Friday, September 25th.
https://ggle.io/3R5q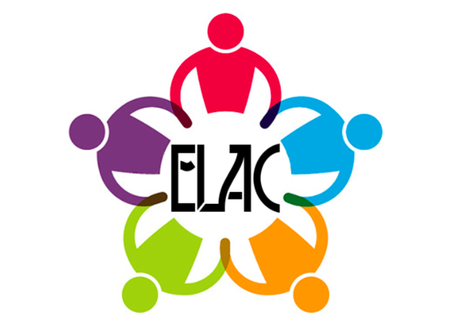 Krystal School of Science, Math & Technology
6 days ago
Good Morning Krystal Families,
Our campus will be closed today for a routine deep cleaning. If you need assistance, please contact your child's teacher or you can call the office and leave us a voicemail. You are also welcome to email staff (krystalschool.org/staff). We will check messages throughout the day.
Krystal School of Science, Math & Technology
8 days ago
Krystal Spirit Day!
This Friday, September 11th, wear RED, WHITE, & BLUE in honor of Patriot Day. Post your photos on social media and don't forget to tag us! #WeAreKrystal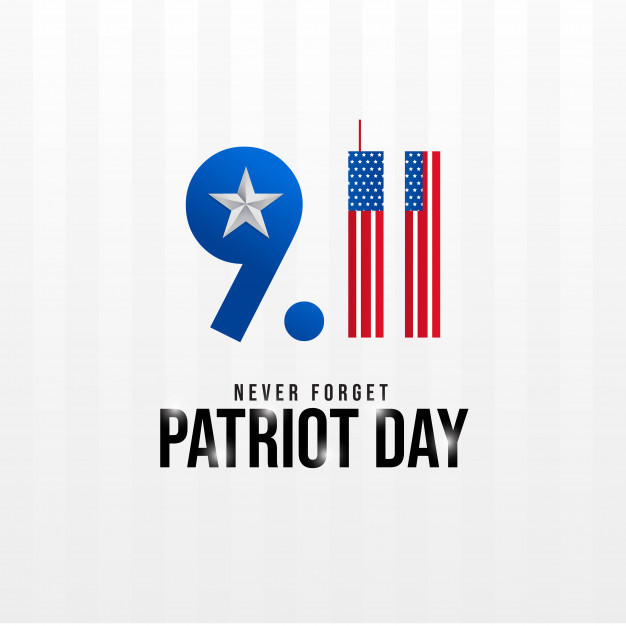 Krystal School of Science, Math & Technology
12 days ago
Krystal School Site Council Ballot
Please vote!
Last day to vote is September 4th. https://forms.gle/bZBaPHpHdy25qnqq5
Krystal School of Science, Math & Technology
19 days ago
View All Posts »
VEX IQRobotics
ERPHonor Roll
Daily PressBest of the Desert
GoldRibbon Award
2020 Ribbon Award