Live Feed
All HUSD schools will be electronically accepting student registration again beginning 4/6/20. If you have a new student to enroll please contact the school site 4/6/20, or after, by phone or email to begin the electronic process.
Hesperia Unified
29 minutes ago
Autism Awareness Month Join us each Friday in the month of April by wearing BLUE as we promote acceptance and spread awareness! Autism Awareness month is a great way to encourage inclusion in our school and community. At Krystal, we want to foster and teach the importance of embracing differences among others. Make sure you post a picture and tag us on social media! #WeAreKrystal #AutismAwareness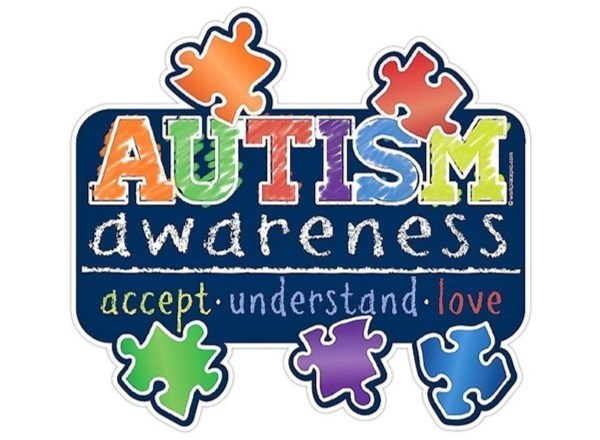 Krystal School of Science, Math & Technology
about 2 hours ago
Hello Krystal Families! Office hours for phone calls will be 9am-11am, Monday-Friday. We will also be posting updates throughout the week on our website, through text messages and social media.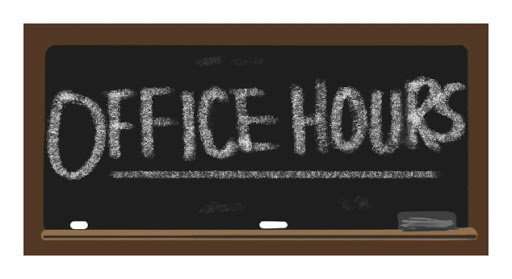 Krystal School of Science, Math & Technology
about 18 hours ago
It's been so much fun seeing all the school spirit so far this week! Tomorrow is "Art Day." Join in the fun by posting a picture of an art creation you've made this week on Instagram or Facebook. Don't forget to add #WeAreKrystal so that everyone can see it! Krystal staff and parents...we want to see your school spirit too!!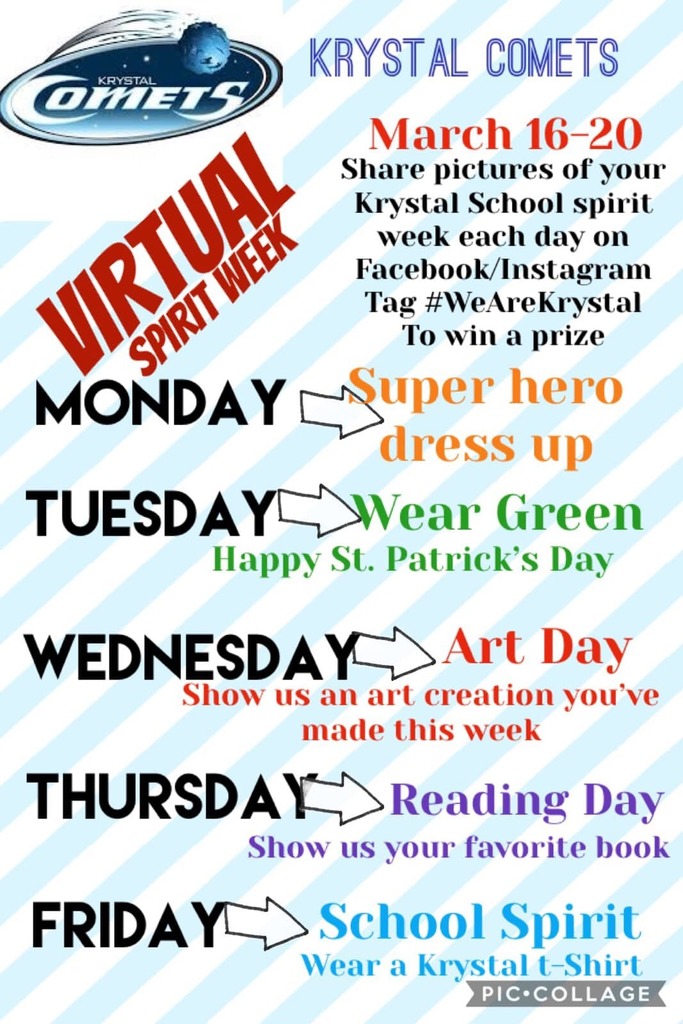 Krystal School of Science, Math & Technology
13 days ago
Hopefully you have received the Robocall from our Superintendent with the information that all school district activities are cancelled for the week of March 16th-20th. Please continue to check the school website and the HUSD website for updated information. As always, thank you for your support! We appreciate our Krystal family and we will keep you posted as information comes our way.
Krystal School of Science, Math & Technology
17 days ago
View All Posts »
VEX IQRobotics
ERPHonor Roll
Daily PressBest of the Desert
GoldRibbon Award
2020 Ribbon Award