Live Feed
Hello Krystal Families! If your child has medication at school and you would like to pick it up, it will be available Wednesday, April 8th from 9am-11am. Please pull up to the front of the school in the drive-up pick-up lane and then call the front office. Mrs. Natasha will then bring out your child's medication and sign it back out to you.

¡Hola familias de Krystal! Si su hijo tiene medicinas en la oficina escolar y usted desea recogerlas, estarán disponibles el miércoles, 8 de abril de 9 a 11 a.m. Por favor, maneje hacia enfrente de la escuela por el carril de descenso y llame a la oficina; entonces, la Sra. Natasha le llevará el medicamento a su carro y firmará de habérselo entregado.
Krystal School of Science, Math & Technology
about 18 hours ago
Hello Krystal Families! Mr. Portanova wanted to share the following website to students that participate in our music program. If you have any questions, feel free to contact him through the form on his website.
www.seanportanova.wix.com/portanova
Krystal School of Science, Math & Technology
2 days ago
HUSDs open enrollment deadline has been extended so we have postponed our wait-list lottery drawing (originally scheduled for 4/3). We will update the community with the new open enrollment procedures/timeline and Krystal's new lottery process on Friday.
Krystal School of Science, Math & Technology
6 days ago
Parents, at your designated time, please pull up through the drive through lane and put your student's name and their teacher's name on a piece of paper and place it in the passenger side window. When you pull up, we will ask you to open your trunk and we will place the Chromebook in the trunk. Please stay in your car during this process as this will ensure our safety as well as yours. See you on Thursday or Friday. Stay safe!
Thursday, 4/2/2020
8:30 - 9:30 a.m. 6th grade
9:30 - 10:30 a.m. 5th grade
10:30 - 11:30 a.m. 4th grade
12:30 - 1:30 p.m. TK, Kindergarten, and A-Team (Ms. Murphy) items
Friday, 4/3/2020
8:30 - 9:30 a.m. 3rd grade
9:30 - 10:30 a.m. 2nd grade
10:30 - 11:30 p.m. 1st grade
If you have students in multiple grade levels, you will be able to pick up all of your students' Chromebooks at any of your designated time slots.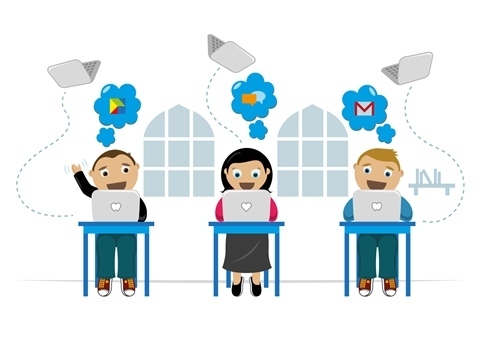 Krystal School of Science, Math & Technology
8 days ago
Autism Awareness Month Join us each Friday in the month of April by wearing BLUE as we promote acceptance and spread awareness! Autism Awareness month is a great way to encourage inclusion in our school and community. At Krystal, we want to foster and teach the importance of embracing differences among others. Make sure you post a picture and tag us on social media! #WeAreKrystal #AutismAwareness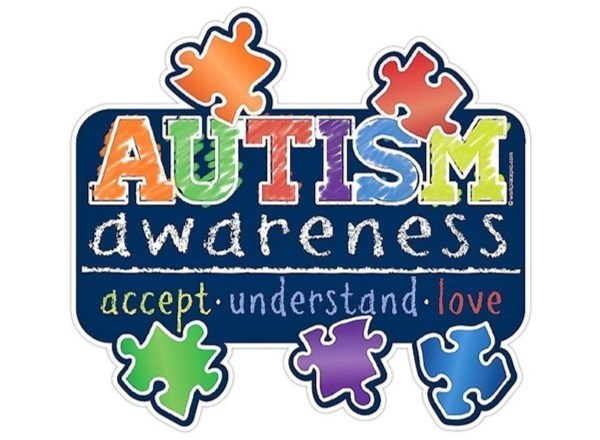 Krystal School of Science, Math & Technology
8 days ago
View All Posts »
VEX IQRobotics
ERPHonor Roll
Daily PressBest of the Desert
GoldRibbon Award
2020 Ribbon Award