Tomorrow is picture day! Come dressed to impress! If you would like to order pictures, send in the provided Olson Photography flyer/envelope. You can also order online (starting Saturday 9/18) at olsonpics.photoreflect.com. A make-up picture day is scheduled for October 21st.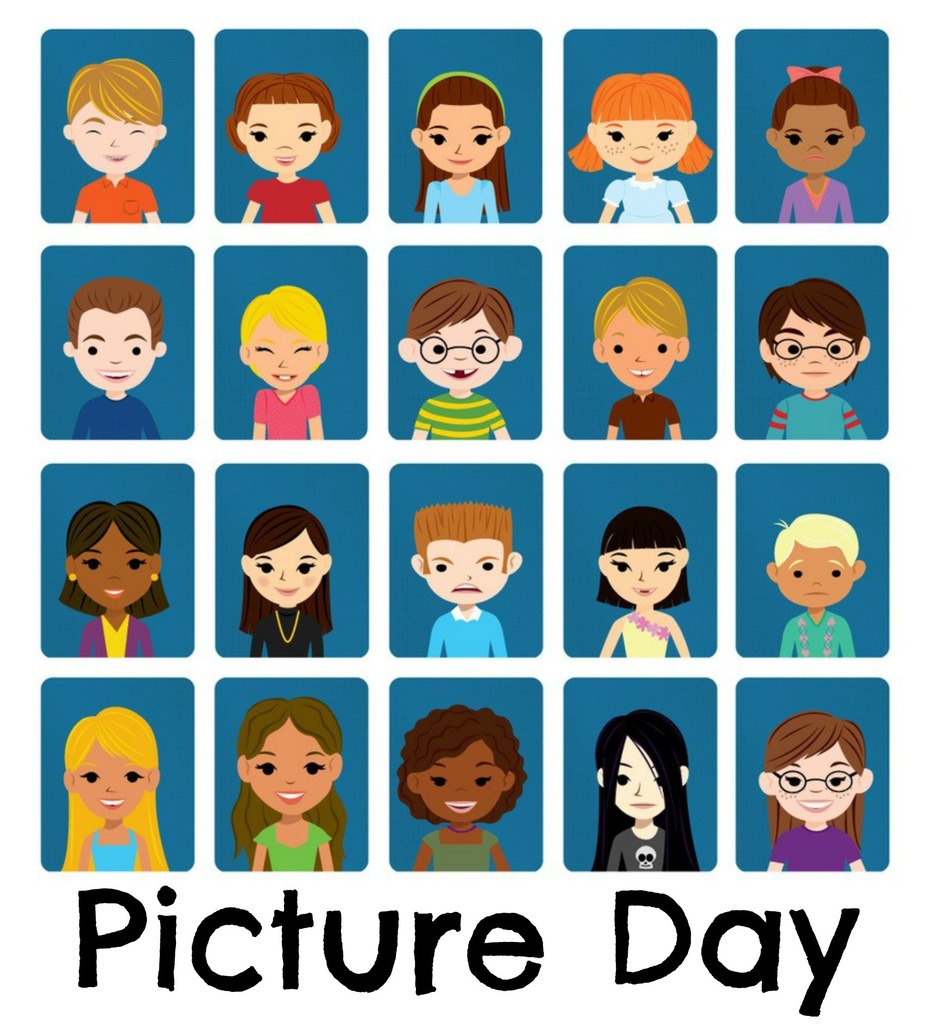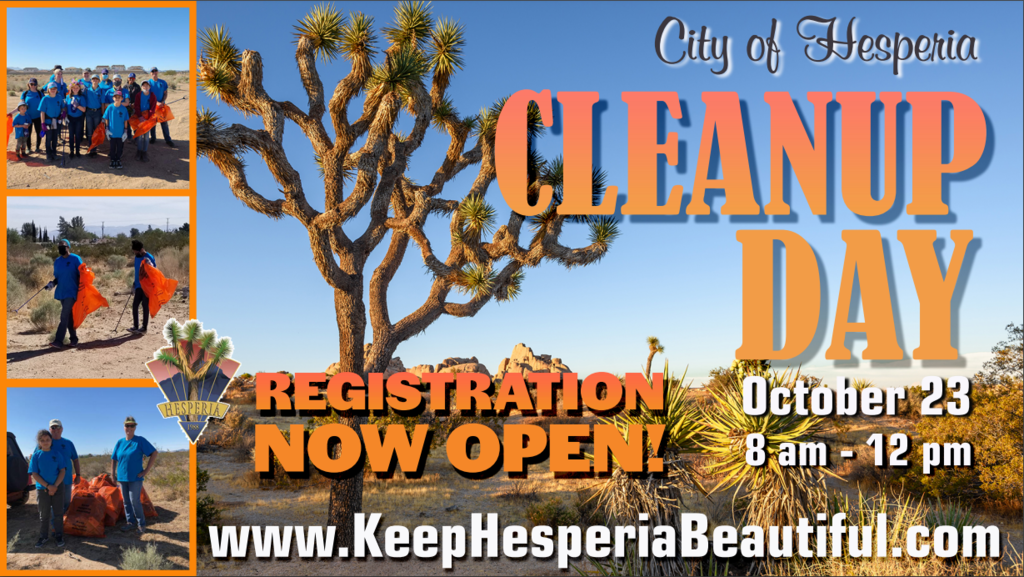 Minimum Day Schedule Tuesday, Sept 21st - Friday, Sept 24th HUSD elementary schools will have minimum days the week of September 20th (Monday is regular school hours) to allow for parent/teacher conferences. Please view the link below for minimum day dismissal times:
https://ggle.io/4GJm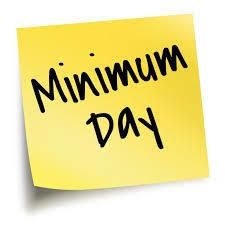 Patriot Day This Friday, wear RED, WHITE, and BLUE as we remember September 11th.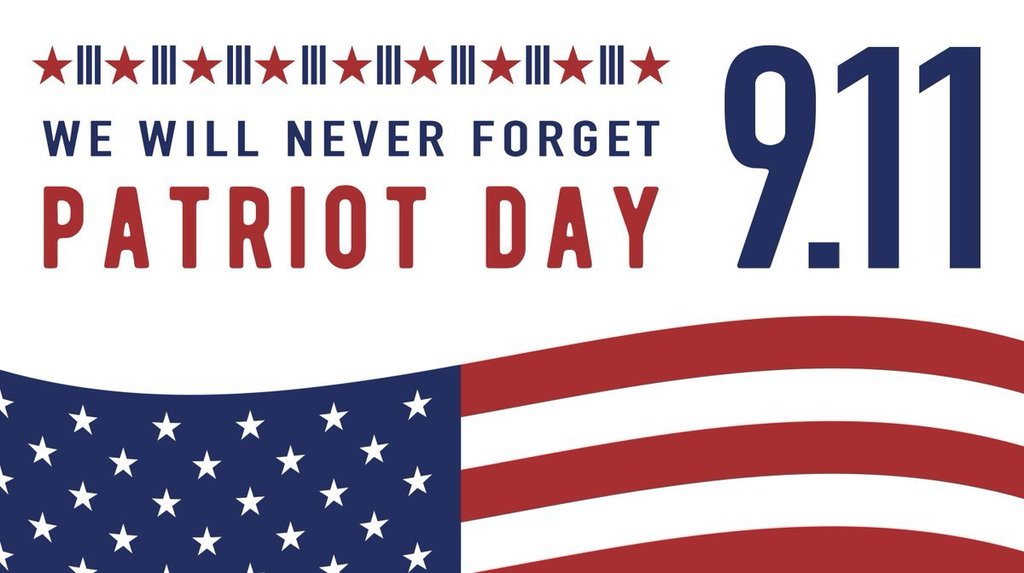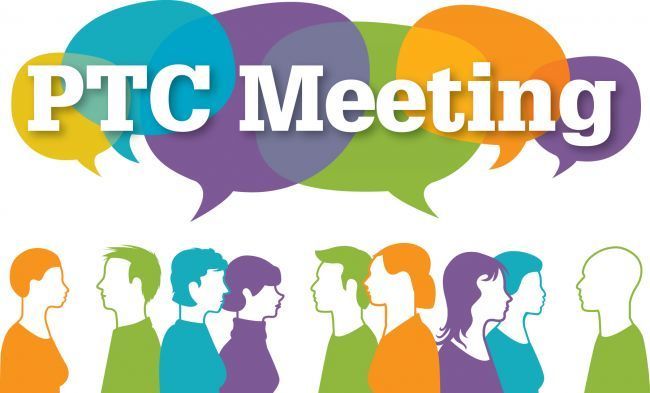 Krystal School Virtual Back to School Night! "Join" us for BTSN by finding your teacher's name on the document linked below. Make sure you also view the welcome message from Mrs. Garibay and Mrs. Primrose.
https://ggle.io/4FYC

There will be no school this Monday, September 6, 2021 in observance of Labor Day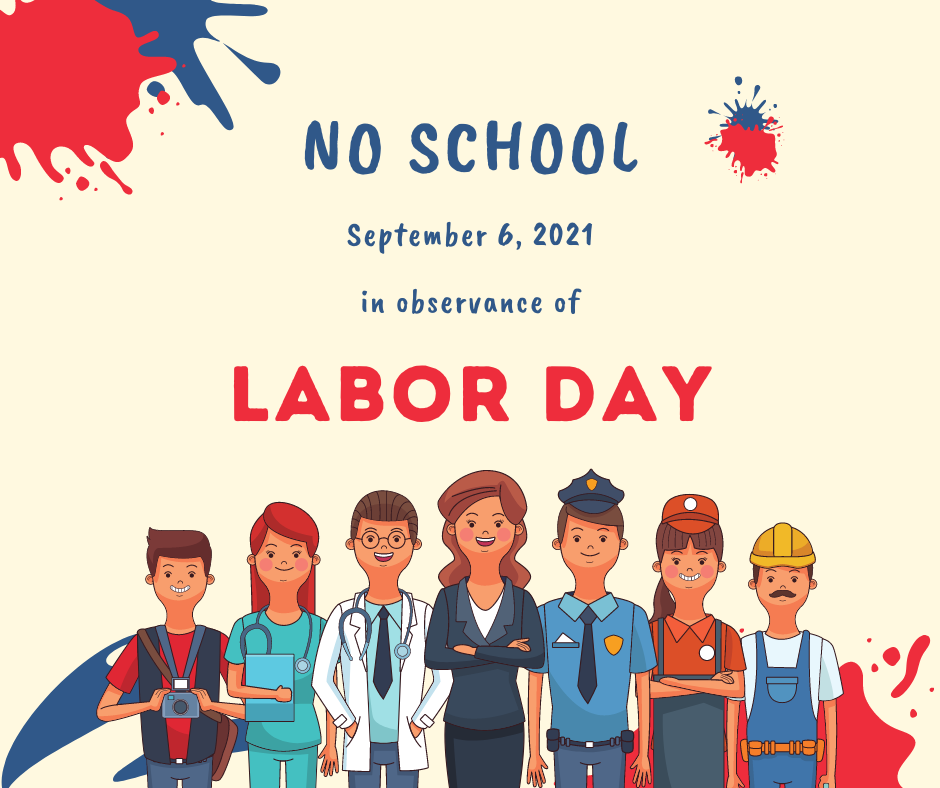 Krystal's Back to School Night Our Back to School Night will be held virtually this year for grades 2nd-6th. You will receive links to all Back to School Night presentations through text and you can also find them on our website on September 2nd at 5:00pm. Teachers will also be sending out information for families to sign up for a conference during our parent/teacher conference week (Sept. 21st-24th). We look forward to "seeing" you at our Back to School Night!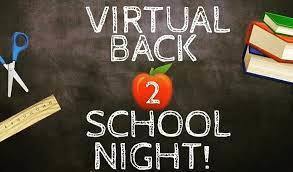 *Dress Code Reminder* Students are expected to be in full dress code each day. Shirts should have a collar, be pattern free, and be blue, white or black. Bottoms should be uniform style and be khaki, navy or black. As it gets cooler, sweaters and jackets worn in the classroom must be a solid school color (navy, white, black). Please view the links below for detailed dress code guidelines and a "cheat sheet." Dress Code reminders will be sent home with students that are not in compliance. Detailed Dress Code:
https://ggle.io/4Drf
Dress Code Cheat Sheet:
https://amz.run/4ozZ

Krystal Spirit Wear Online Order If you missed our spirit wear sale last week, you can now order online! Use the link below to place an order for items we have in stock and we will deliver items to students at the end of each week. If we don't have your size available, we will be sending out an order form soon. my.cheddarup.com/c/krystalcomets

Krystal's Scholastic Book Fair is Here! -When: Monday, Aug 16th - Aug 20th -Students may shop during their lunch recess or at the time slot reserved for their class. -Unfortunately, no 'parent shopping' for this book fair -Rather than send cash with a student, parents may use Scholastic's eWallet. A digital payment option that gives students a cashless way to shop the Book Fair. Krystal's eWallet:
https://bityl.co/8DuW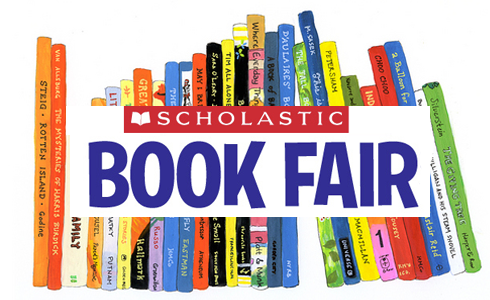 Krystal Dance/Drill Team Let's Dance! If your child is in 3rd through 6th grade and interested in joining Krystal's Dance/Drill Team, fill out the attached form. Space is limited and students may be chosen through a lottery. Click here for details and to sign up:
https://forms.gle/ykgQ8eHaiuR2YHqe8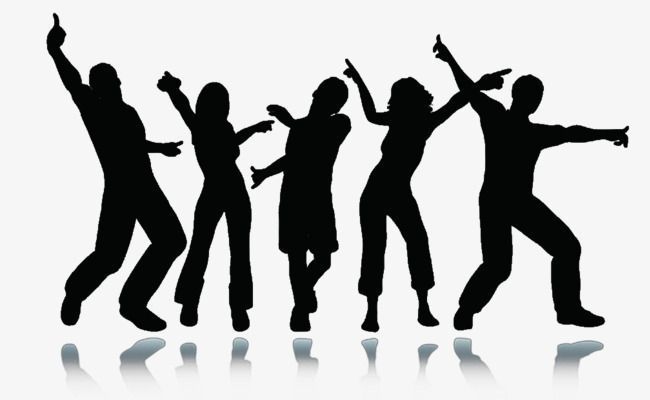 Krystal Spirit Wear Sales! PTC will be selling spirit wear after school on Wednesday, August 11th, 2:15-3:00. They will be near the walk-up pick-up gate. Cash and electronic payment accepted.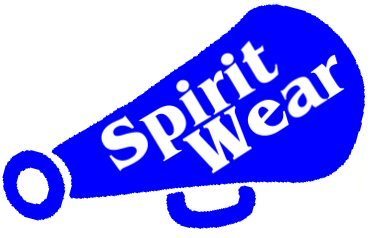 All district and school offices will be closed this morning due to a mandatory all district in service. All offices will be reopening later this afternoon. Thank you for your patience.

Welcome back Krystal Comets!! We are very excited for the 21-22 school year! Please read through this document for important information and some answers to commonly asked questions.
https://ggle.io/4CBk


*Krystal School Uniform Exchange* We are excited to offer our uniform exchange for the 21/22 school year. Families may drop off uniforms that no longer fit (in good/clean condition) to the front office (Tuesday 7/27 - Thursday 7/29 from 8:30-4:00pm). Families that wish to return to "shop" for uniforms will receive one ticket for each item turned in. Tickets can be redeemed for uniform pieces on August 2nd from 2:00-4:00 pm.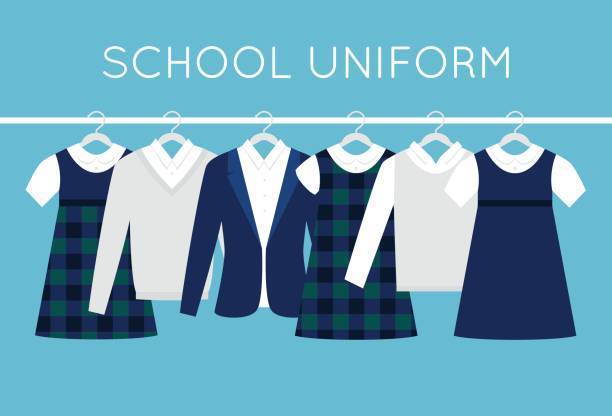 *PLEASE FILL OUT* Hello Krystal Families! As we prepare for the 21/22 school year, we need to know how you would like your child to dismiss after school. Please fill out this form ONE time for Each student.
https://forms.gle/5YeJTX5LDpNRHK8J8

The 21/22 school year starts Thursday, August 5th. Hope everyone had a great summer! #tooshort #backtoschool #IMPACTtheFutureHUSD

Announcing the HUSD Summer Smash Esports Tournament June 14-17 for grades 6-8. Games will include Mario Kart and Smash Bros. Register by going to the link here or scanning the QR code on the image.
https://forms.gle/C9j3D3eMsa8Mmg3T6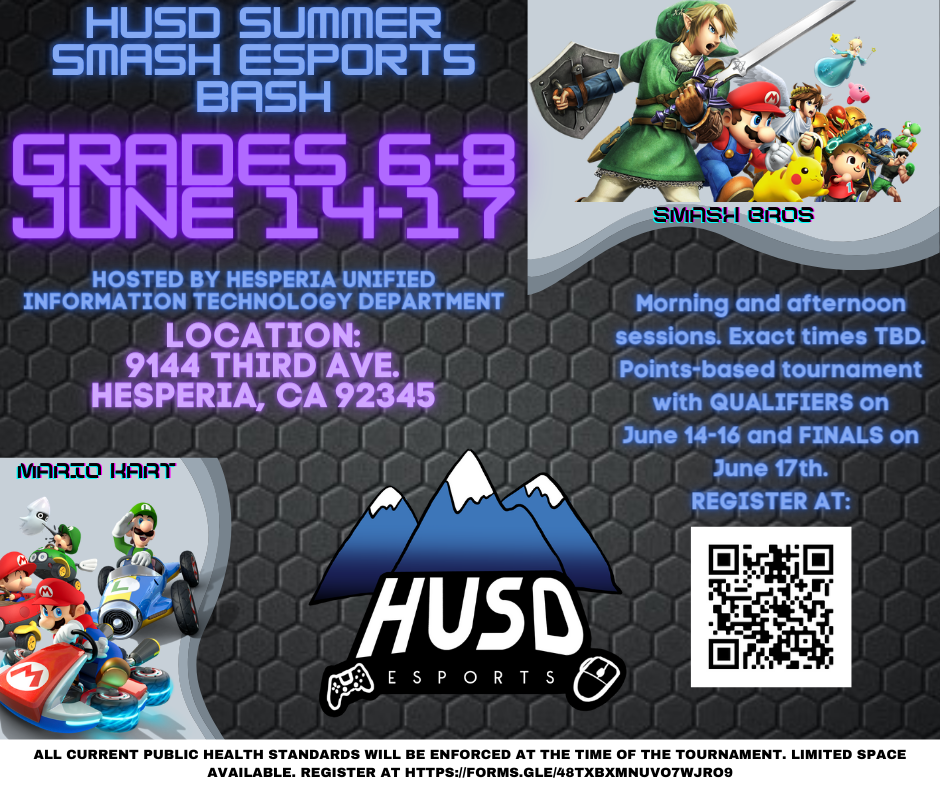 There is NO SCHOOL on Friday, May 21st for a planned Snow Day. Enjoy your long weekend! We'll see you back for our last four days of this school year beginning Monday, May 24th!